IT Consulting allows businesses to save time and money, as well as increase competitiveness and professionalism. However, each company has a choice: use an internal consultant or tap a third-party company for expert advice about their business. Of course, followers of both options have their own arguments, however, the advantages offered by the dedicated IT consulting team make it a really wise decision to involve.
Look at The Issue with A Fresh Perspective
One of the main arguments of those who prefer to use internal IT consultants is quite simple and transparent: no one knows the company, its needs, goals, and potential as well as its employees. However, no matter how wisely this may sound, in fact, it is the internal employees who over time cease to see the key problems of the company, obeying the established logic, the chosen strategy and the company's development plan.
The outsource team of IT consultants does not value the company with a jaundiced eye, re-plunging into the sphere of activity, studying the opportunities and prospects of the client. This means that they see the company not only from the outside but also from a different angle. A dedicated team has a fresh look, enhanced with expert knowledge and experience. This allows it to objectively assess the company's activities and draw real conclusions about its condition, rather than based on the work already done by other employees. Computools experts understand the challenges of any company, because they face them in their every day almost routine work, meaning they can determine issues and find a perfect solution in a short time.
Obligation, Responsibility, Safety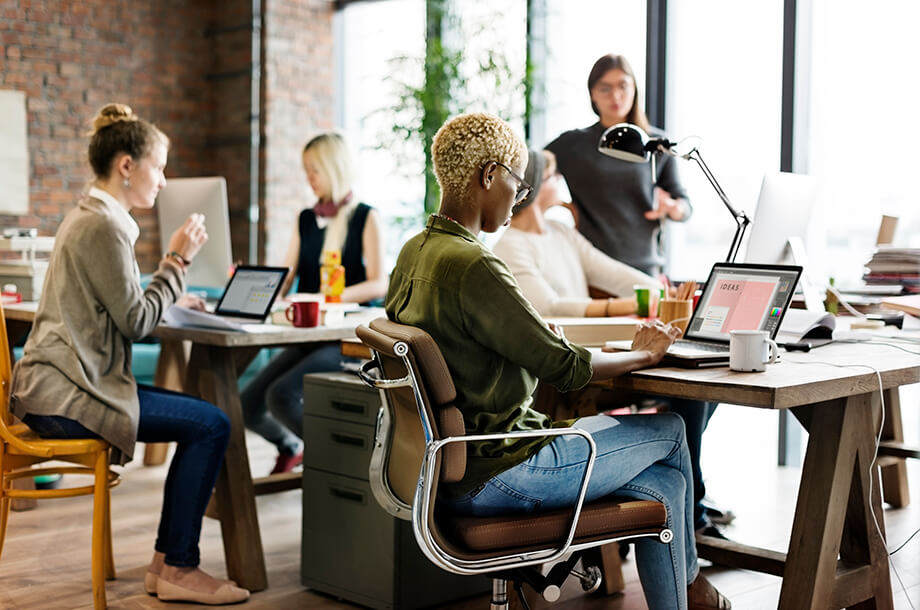 Some company owners fear for the safety of their data when contacting third-party contractors. This argument in favor of internal consulting is easily destroyed by reliable companies that provide IT consulting services for years, have an excellent reputation, recommendations and performance.
An IT consulting company has the responsibility to instruct and support the organization from the very beginning of the project to the end. It's a part of their job to implement the a not only according to scope, time and price but also give the client a 100% satisfaction. Sometimes a project can be rather complex to design and deploy and managing its security can also be a difficult task. Therefore, your IT consulting company has to have a team who specialize in IT project management. A team with a higher level of expertise will be able to execute the project proficiently. A determined and skilled IT project management team will focus on delivering trouble-free implementation at all stages of the project cycle with minimal disruption to your business.
Want to improve your business with expert IT consulting advice?
Contact us →
Access to a Wider Breadth of Knowledge
Training employees, expanding their knowledge or gaining additional skills is not always a priority for companies, regardless of their size or scope of activity. Even if you are trying to follow the news of the IT world, follow the basic tips that you find in the public domain, you are not necessarily as advanced in the implementation of IT solutions for business as you can imagine.
In business, economies of scale give you an advantage, but the high barriers of entry keep small or even medium businesses from benefitting. IT consulting firms can afford to keep the best experts on staff as they distribute them amongst multiple accounts. Hiring a consultant, you gain access to the very best expertise without committing long term like hiring a full-time employee. In this model, even small businesses can tap into economies of scale and gain the benefits from the very best of advice as the expert is shared amongst multiple businesses. Even if you have the most competent network engineer on staff, he's not likely an expert in cybersecurity, cloud migrations, mobile platforms etc. A dedicated team of consultants allows your business to access expertise outside your regular areas, but you don't have to pay for the consultants when you don't need them.
Enjoy Experience and Expertise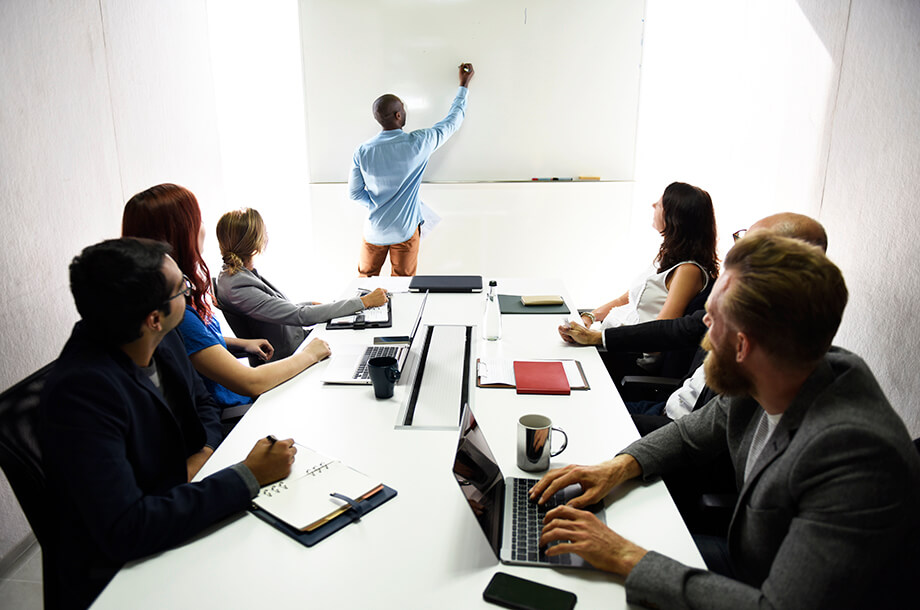 One of the keys to success in business development is making the best decisions, applying optimal IT solutions, implementing the latest technologies and applying them correctly. Despite the fact that an internal employee can explore the possibilities of AI or machine learning, he is unlikely to tell you exactly what their functions will be useful for your business. Why? Because he is unlikely to thoroughly examine the full potential of the technology and choose the very solution.
Identifying what steps of your business processes that can be eliminated for efficiency requires experience from prior projects with similar aspects. This way a dedicated team can confidently recommend a solution that will fit your business the best, it has knowledge of how to best implement the solution, what mistakes to avoid, and can train your team on how to best use the new application. A dedicated team specializes in solving similar issues. For Computools experts it is the main work they devote 100% of their time to. This means that they already have everything necessary for your business to prosper and get more benefits in the shortest possible time. This is the best way to ensure that your project runs smoothly, is being delivered on time and your company receives the best possible ROI.
Boost Productivity and Efficiency of Your Employees
To cut operating costs and improve productivity every business top priority is to have maximum utilization of the latest technologies available in the organization. In today's digital world, innovations in technologies and software platforms occur every day. IT consultants are experts on new technologies and their jobs are dependent on helping companies find new ways to increase productivity and efficiencies. Technologies that achieve these goals range from file servers, central databases, mobile platforms and many others. To best realize the benefits of these complex technologies, they need to be planned, implemented and managed the right way.
Of course, choosing a number of technological solutions successfully implemented in the company's industry can also be done by its internal employee, that have studied the reports, surveys, studies and conclusions of the experts. However, it is often the individual solution or the right combination of technologies and their functions are the main tips in achieving success. For an employee who does not have such specialization or has not applied it in practice, it may not even come to mind. The best practices and comprehensive experiences in planning, implementing and maintaining such issues allow Computools to successfully deliver these productivity improvements.
In the matter of improving the development of the company to determine the priorities is no longer enough. Having a goal and the terms of its achievement, it is also necessary to choose reliable ways that will help to pass the path to success as quickly as possible and with the best outcomes. Computools dedicated IT consulting team not only ensures high efficiency and reliability of such a task but also guarantees the consolidation of the result and further high growth rates.
If you have any questions about collaboration, write to info@computools.com.
Computools is a full-service software company that designs solutions to help companies meet the needs of tomorrow. Our clients represent a wide range of industries, including retail, finance, healthcare, consumer service and more.
Contact us →