David Humpston, young and successful self-made entrepreneur from the heart of England, the founder of the Viewpoints Video service that offers recording, editing and distribution of videos to its target audience in offline or online mode. David's company today possesses a full set of highly professional equipment including the latest products from GoPro as well as stabilized rigs to 4K Drones and 360 degree virtual reality cameras.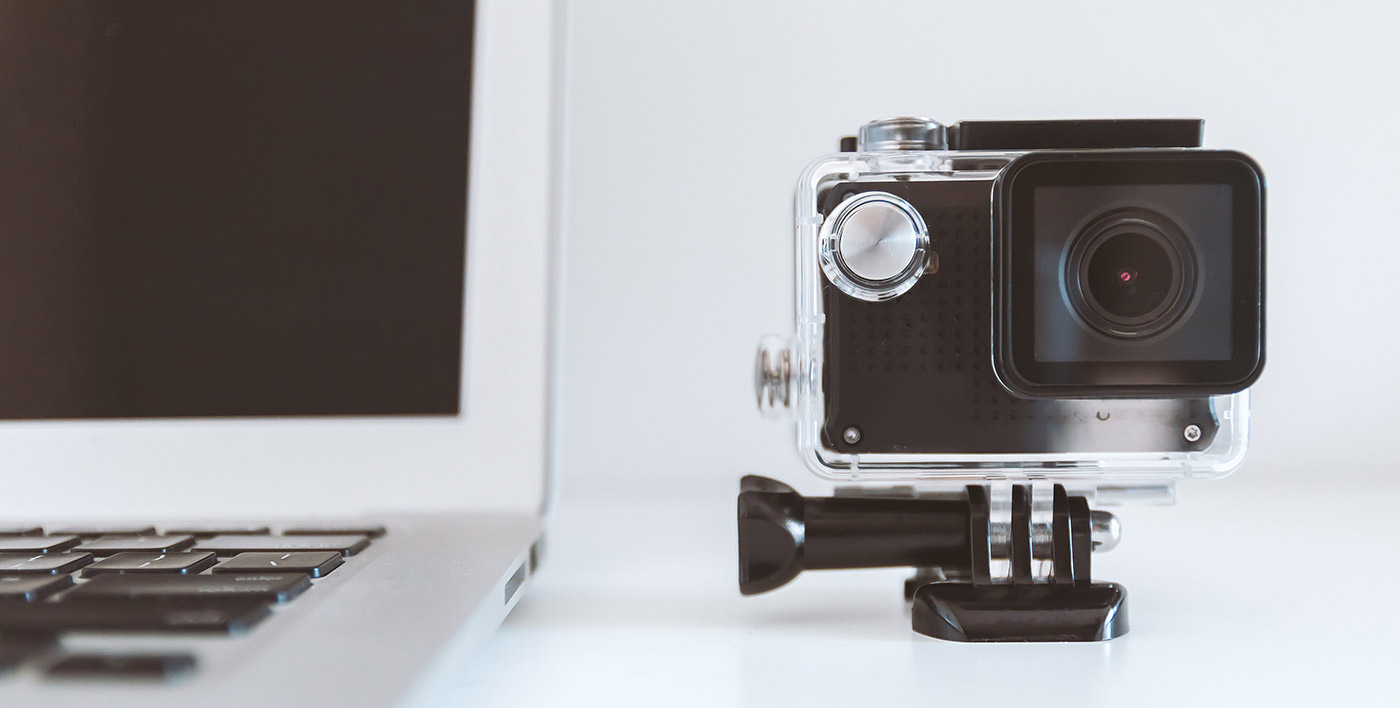 The business concept of Viewpoints Video is simple and engaging. The company helps deliver word of mouth advertising of venues for special events by producing video content with real customer experiences. Customers share their event videos on social media per click, thereby promoting a venue to their friends. There is also an option of selling a video to a customer as an additional extra.
Including a video in any description improves the overall experience. Viewpoints Video equipment and editing processes are setup to capture the customer and venue in the best light. The Viewpoints team does all the legwork for its customers, producing thousands of video advertising clips each year.
At the beginning of his entrepreneur path, David had the idea of making a high-quality sports performance video, and the first stage was one of London's karting tracks. To present David's video products in the internet, a proper software solution was required. Computools successfully solved this issue.
For this project, Computools set apart a team of 5 developers, one QA and one project manager. The Computools team did a thorough job, providing a software solution that enabled the upload of videos to Youtube, to make email delivery of purchased videos of customer's kart races, as well as sending mails to the potential customers of this service. The software was equipped with a user-friendly API and a web administrative panel for the client and his managers, so they could track the sales level, as well as store and analyze the statistic data properly. PayPal payment system was also integrated into the application to maintain financial operations. As a result, the Viewpoints Video business project gained momentum and became highly profitable.
In a short time, the demand for the easy-to-use Viewpoints Video's service increased, as the word-of-mouth advertising led to increasing popularity of the best products.
Viewpoints Video products reached the sterling video quality level, so that the world-famous rapper Aubrey Drake went for a karting race video included in one of his clips.
The clip resulted in latent advertising for Viewpoints Videos and brought them fantastic recognition and a skyrocketing sales rate.
Computools is genuinely proud that they contributed to yet another useful, entertaining and renowned service that helps people capture their awesome lifetime moments. We at Computools believe that success is a match of a good idea with competent technical implementation. In this case, Computools helped a new star to rise on the media industry horizon.
Computools is an IT Consulting and Software Solutions Development company that helps businesses innovate faster by building the digital solutions or bringing the tech products to market sooner. Discover our collaborative approach and industry expertise that spans finance, retail, healthcare, consumer services and more.
Contact us →