Moving all the processes into digital space, remote interaction with clients, implementation of new digital solutions to automate business processes – all of these processes are taking place within the digitalization of the automotive retail industry. Car dealers are increasingly looking toward implementing digital technology and digitalizing business processes as a whole.
What exactly does digital transformation offer for automotive retail in the near future? And what solutions should be considered now?
Digital future for the automotive retail industry
The pandemic galvanized car dealers to quickly move all business processes into a remote format.
New systems to increase sales, workflow automation solutions, big data, and cloud technologies allowed car dealers to reduce the average number of employees and simultaneously increase profits. Without any doubt, a significant contribution to this is the increase in the level of digitalization of customer interaction in recent years!
Before going to the offline car dealership, the customer chooses the suitable model online, reads reviews of the dealership, and checks the car's history using online services.
The trend toward digitalization of automotive retail has been gaining momentum for a long time, and the pandemic eventually gave it a steady push.
Although nearly 70% of Americans still prefer buying cars offline, people make buying decisions and contact car dealers mostly online, according to Deloitte's Global Automotive Consumer Study in 2021.
Before going to the offline car dealership, the customer chooses the suitable model online, reads reviews of the dealership, and checks the car's history using online services.
The digitalization of these services allows buyers to get comprehensive information about the condition of the car online as well as receive complete information about each vehicle.
This forces dealers to maintain high service efficiency, automate internal processes, reduce the amount of paperwork, and simplify financing processes. Here is how it is achieved.
Not sure how to automate your business processes and which technology to choose? Let our experts do the work for you!
Contact us →
Customer relation management system (CRM)
The Challenge:
Organizing a customer's workflow at all stages of the selling process is important to ensure straightforward business operation. Hence, digitalizing the automotive retail industry is impossible without optimizing and automating the primary processes.
That's why a CRM system is one of the most critical automotive retail trends.
Solution:
CRM integrates all customer data and allows dealers to manage the entire sales cycle using tools such as lead management, marketing campaigns management, and report management.
From a sales perspective, the platform supports all sales and after-sales processes, including revenue, expenses, product flow forecasting, and comprehensive vehicle accounting.
In addition, it allows managers and technicians to plan resources more effectively during vehicle service.
Since the automotive retail industry is not limited to car selling but also offers vehicle servicing and maintenance, a CRM simplifies many processes regarding appointments for service and selling car parts.
If necessary, it can be integrated with the systems of different manufacturers, spare parts suppliers, and various payment systems.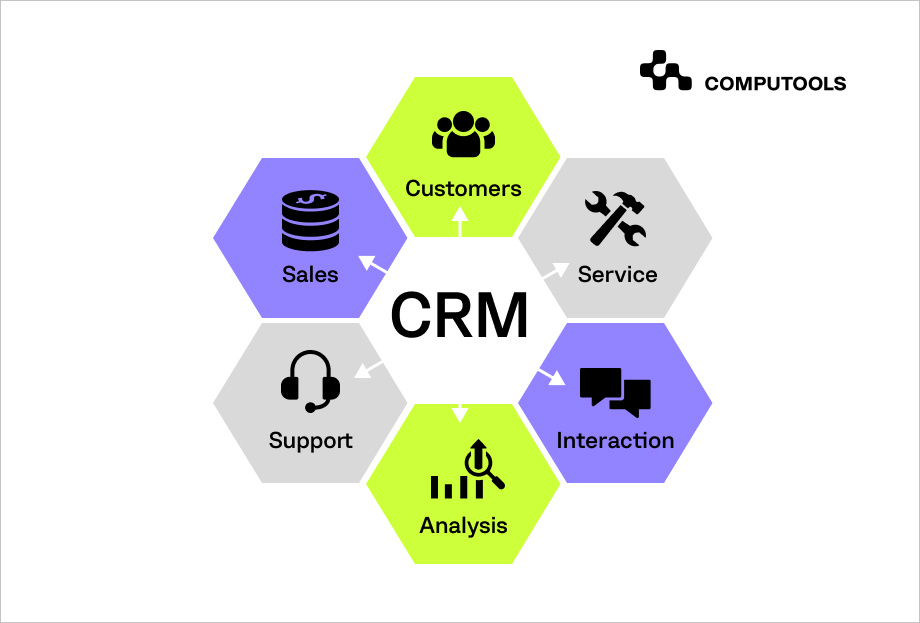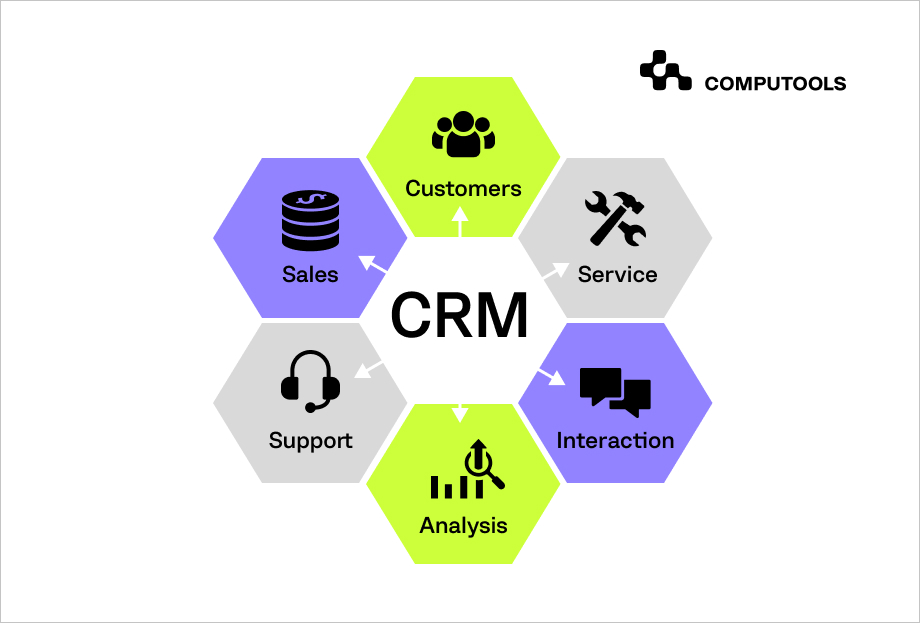 Dealer Management System (DMS)
The challenge:
To increase transparency across all the business processes, DMSs need a platform with comprehensive functionality that will:
• Centralize data storage
• Ensure data relevance and integrity
• Capture additional customer data
• Provide data analysis
• Provide sales forecasting based on inquiries and needs
• Provide marketing management
• Automate routine operations
• Simplify workforce management
• Improve transparency and quality of service
Information exchange with car dealers, document flow, order flow, and logistics are rarely organized in information systems. Therefore, implementing such a system is a must-trend in the coming years for DMS.
However, implementation of the dealership management system entails some security issues and requires robust infrastructure. That is why the demand for cloud-based software management systems and business intelligence tools is significantly increasing.
Solution:
Unlike CRM systems, DMS systems are all-in-one solutions that offer diverse functionality from inventory and personnel management to customer management and monitoring operations across multiple dealership locations.
Today, 98% of dealers use a DMS to maximize service profitability and turn high volumes of industry information into actionable insights. These systems support all internal business processes and simplify data exchange between dealer centers and automobile manufacturers.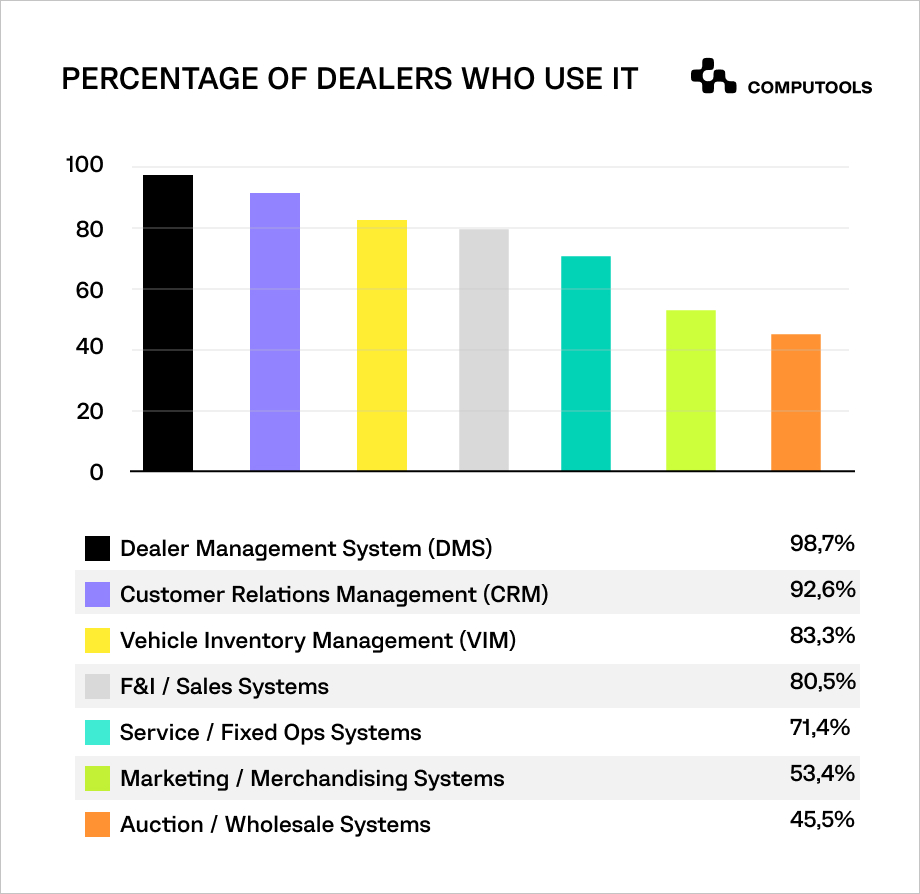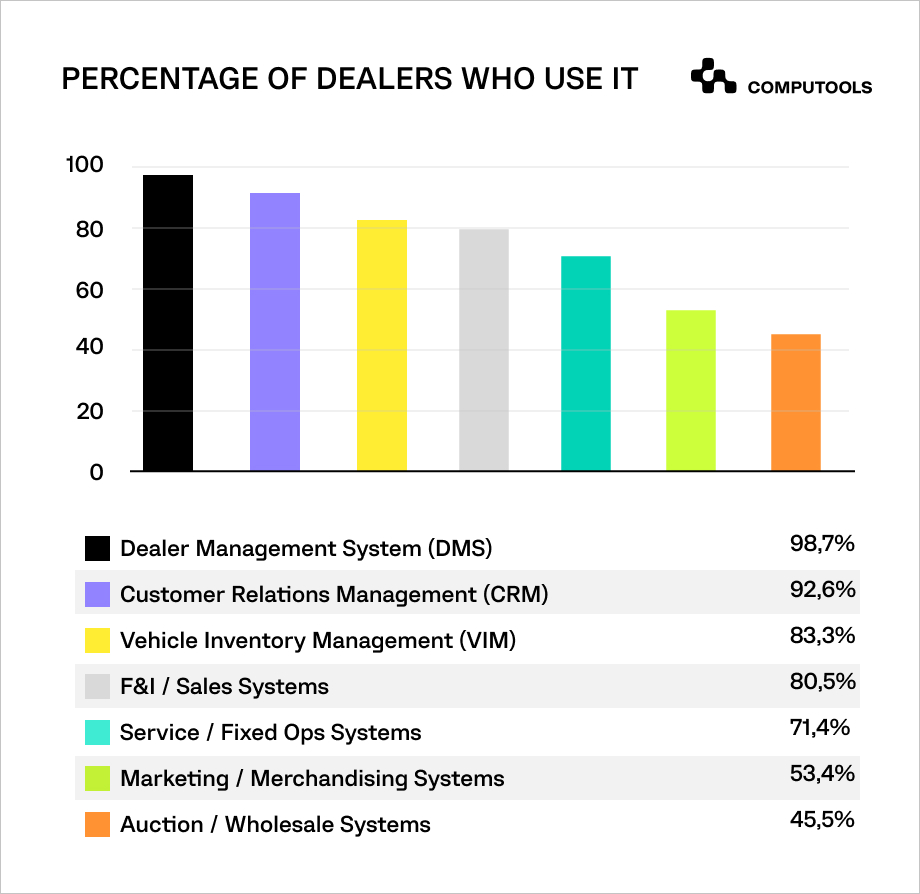 Digital leasing
The challenge:
One of the main challenges of the automotive retail industry during the COVID-19 pandemic was the lack of aligned digitalization processes.
The aftermath of the pandemic led to an increased demand for online services and an increased interest in digital transformation everywhere. Now, more transactions and communications with the retailers can be done remotely.
The digitalization of leasing services and other areas of the automotive market is becoming a prerequisite for maintaining the company's competitiveness.
Today, automotive retailers who moved their employees to remote work and digitalized part of their services have benefited the most. Cloud solutions for data storage and business platforms allowed retailers to adjust quickly to the new work environment. This trend is going to continue with more and more automotive retailers catching up.
Solution:
Electronic document management and cloud technologies are being adopted for leasing services to streamline business processes.
However, cloud storage is not the only condition determining the digital level of the leasing companies. Automated decision-making systems and digital leasing are other promising solutions.
Analysis of customer payment information, personal data, and financial reporting data allow quick and accurate decision-making on the leasing agreement, reducing the likelihood of errors due to human error.
Digital leasing allows retailers to move all the paperwork online and send and receive formal letters and primary documents to customers on new deals.
Security
An essential part of the digitalization of automotive retail is effective cybersecurity. The above solutions are closely connected with financial operations and data safety regulations.
The cybersecurity market is expected to reach a whopping mark of $345 billion by 2026 due to the growing amount of data stored online and increasing awareness of cyber threats.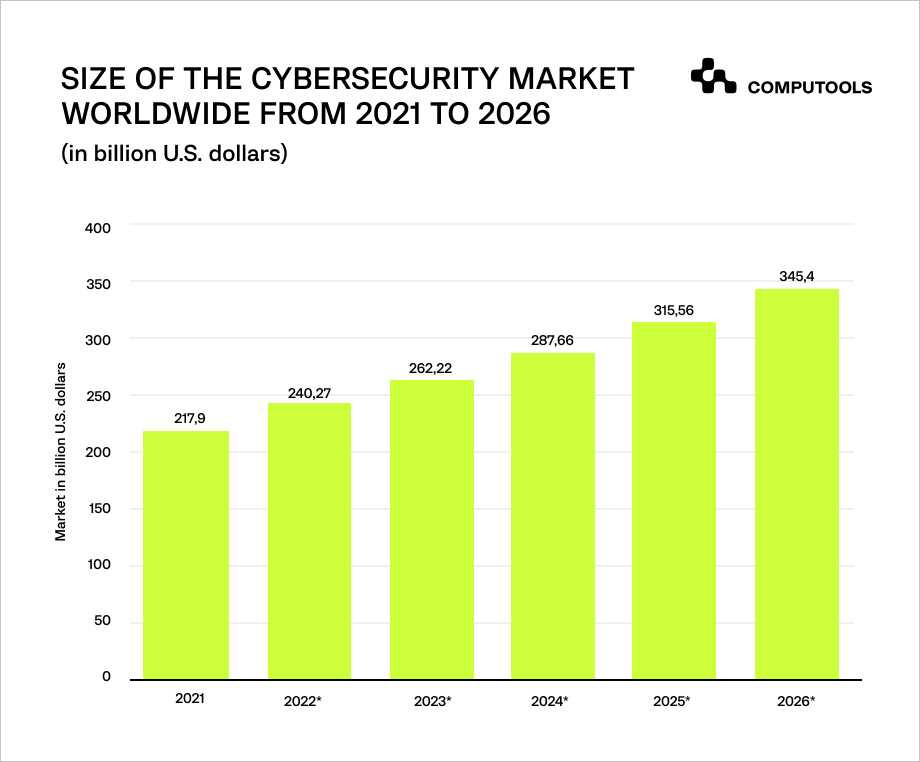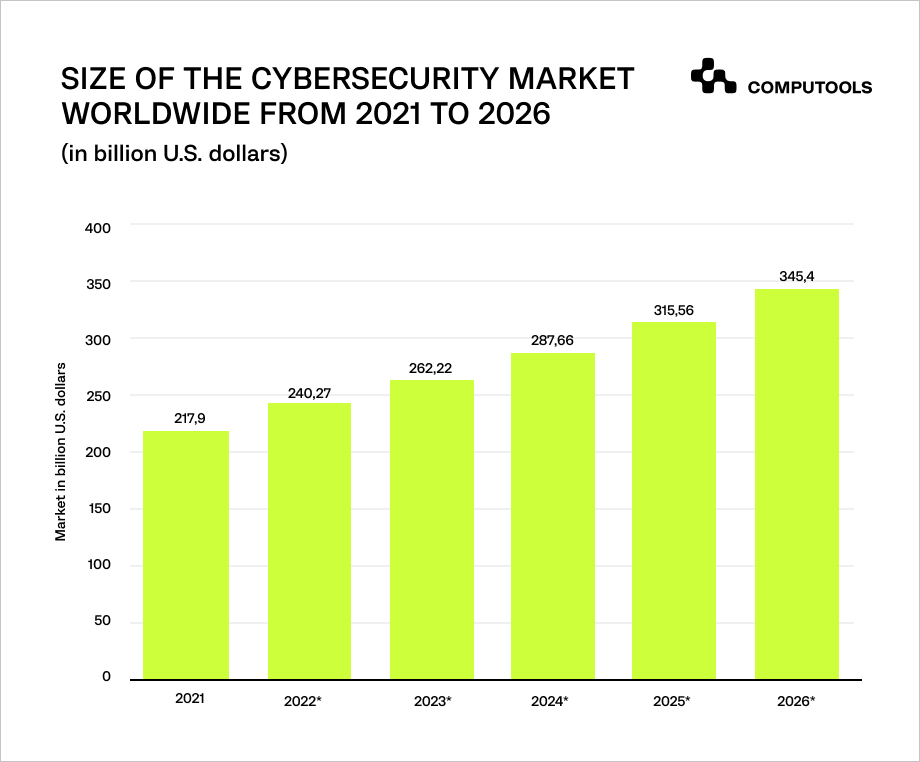 The growing volume of data, financial transactions, and complex digital processes will require high protection. Therefore, automotive retailers will require highly reliable systems for customer identification, data protection, and safe integration with seamless and secure payment systems.
Conclusion
Based on the above, we can note that the automotive retail industry is getting closer to digitalization than it was a couple of years ago.
At the same time, implementing automotive retail trends should undoubtedly come with minimum possible security risks and costs in mind. Car dealers and DMSs use remote communication channels, electronic transmission of documents, and digital customer relationships.
However, ensuring a high level of security, custom functionality for each service, and reliability will require additional financial investment from automotive retailers.
At the same time, a properly aligned digital development strategy will allow for future returns and cost savings and provide a competitive advantage.
Digital transformation of the automotive industry is a long and challenging task. Only a clear understanding of the industry and up-to-date tech solutions on the market will bring measurable results. Feel free to email us at info@computools.com to get a free consultation with our experts and pave the way for your digital transformation forward.
Computools is an IT Consulting and Software Solutions Development company that helps businesses innovate faster by building the digital solutions or bringing the tech products to market sooner. Discover our collaborative approach and industry expertise that spans finance, retail, healthcare, consumer services and more.
Contact us →