Due to the increasing number of new hotels worldwide, competition is growing. And the same goes for software languages.
According to the Summer 2022 Survey from Benchmark research, the automation of hotel business processes is necessary to stay competitive and increase profitability and efficiency.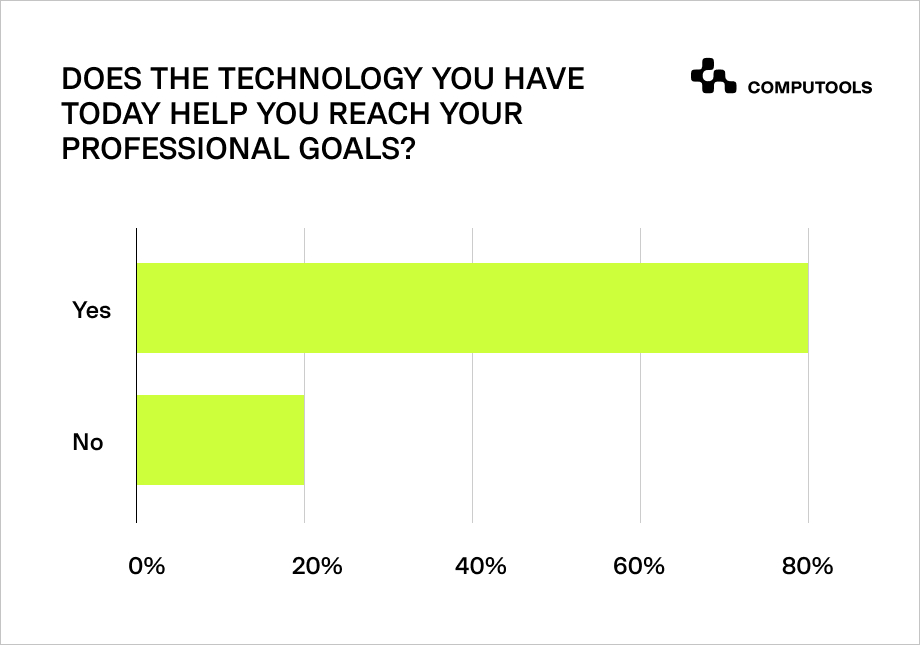 Read this article to learn more about the pros and cons of hotel management software development and how to implement it effectively.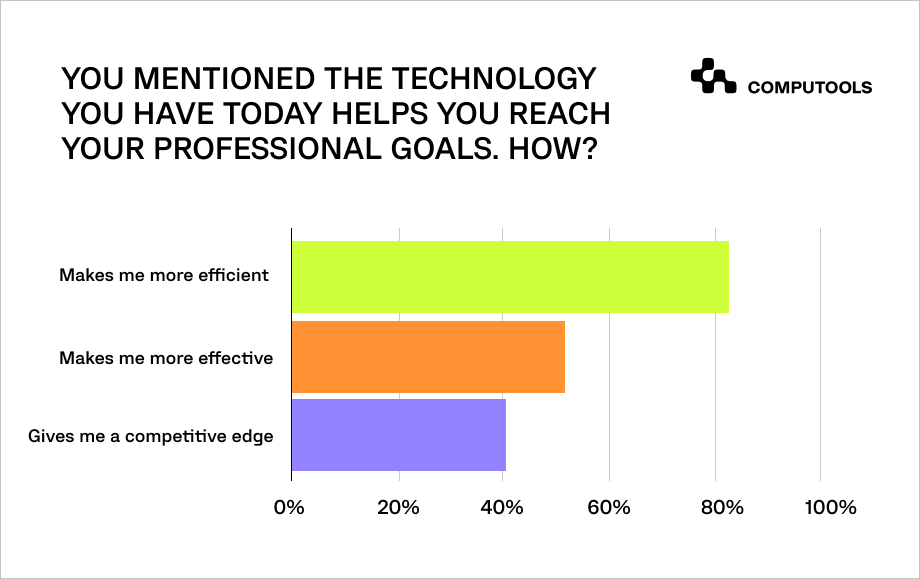 Pros of hotel management software development
Software for hotel management system usually consists of various interconnected modules and services.
Developing or connecting such services requires the coordinated efforts of a solution architect, subject-matter experts, business analysts, front-end and back-end developers, QA specialists, UX/UI designers, and sometimes even AI and big data experts.
Understanding the benefits and challenges of hotel information system development can save you time and costs and help you to choose the right solution.
1. More customization
A hotel management system performs several vital functions for hotels.
Firstly it allows them to automate their business processes as much as possible.
Secondly, it enables executives and top managers to make better decisions to optimize hotel operations.
For example, real-time sales analytics allows hotel marketers to set the correct service pricing and connect new sales channels, while business process automation tools increase profit.
Today, choosing a hotel management system is no longer a simple comparison of software features. Instead, the main factor is the system's functionality.
Hotel management systems are often made up of multiple modules that, in combination, offer such services as:
• Reservation Management ensures guest check-in, check-out, online payments, and billing.
• Online Booking keeps the website and app updated automatically, making it easy for users to book and cancel using accurate information.
• Channel Management connects all hotel communication channels within a single system to avoid reservation issues due to missed or mixed-up information, no matter what channel the potential guest is messaging from.
• Accounting allows the Hotel Management Sytstem (HMS) to integrate with various accounting solutions from different countries.
• Front-desk management helps receptionists help guests check with room statuses, pay, issue checks, and hand out keys. In addition, some hotels use automated self-service check-in kiosks.
• Customer Relationship Management (CRM) helps analyze customer data to gather information about customer satisfaction, expectations, and experiences.
• Cleaning service functions allow the hotel to organize and schedule room cleaning services.
• Back-office management makes managing the internal administration of inventory, invoices, and other hotel expenses simple.
• Sales and marketing give more transparent data about customers, making it easier to accurately study the hotel's target market, predict service demand, conduct effective marketing campaigns, and offer more targeted services for customers.
• Finance automation streamlines budgeting automation, forecasting, management reporting, and other finance-related activities.
• Reports and analytics empower hotel strategic teams to monitor the hotel's performance on a global or regional scale, such as daily revenue, daily room occupancy, room revenue, food and beverage revenue, etc.
Combining these solutions in one place will allow hotels to optimize hotel management, booking operations, customer support, cash flow, and pricing policies.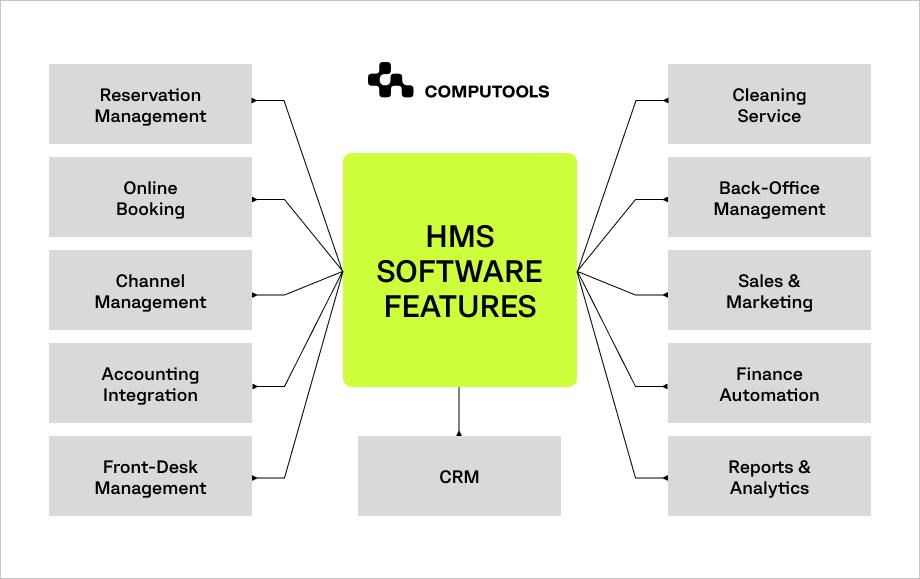 Therefore, customization and system flexibility are among the most significant advantages of custom hotel management software development.
2. Scalability
Unlike boxed solutions, custom hotel management software development has a more thorough approach to architectural design. Solutions and technologies selected at the initial development stages provide more capabilities for future scaling, testing, security, and integration of third-party solutions.
3. Continuous support and security
Building a proper hotel management system is just one side of the story. Each system requires continuous support and maintenance. Whether it's a boxed solution or custom software, hotels must adapt the system to fast-changing technologies, fix bugs and error messages promptly, and prevent possible data breaches.
The latter one is especially important. In 2021 alone, the industry saw 30 incidents of data compromise. Therefore, hotels should prioritize software security. Additional reports show that even the world's hospitality giants aren't protecting their gusts data as strongly as they should.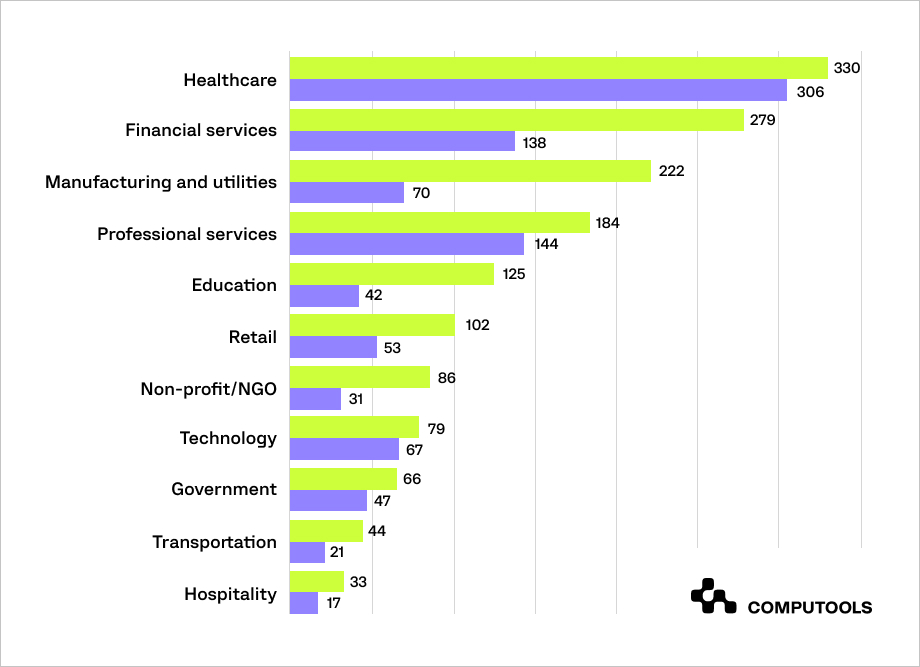 4. More opportunities for a cost-effective solution
Flexibility, development speed, and the possibility of adding new functionality to the system are the determining factors during development.
This can be achieved through ready-made solutions and customizable modules allowing hotels to extend required functionality, launch systems more quickly and efficiently, optimize costs and increase profitability.
Moreover, the development costs will always be lower than for custom development.
This option balances price and quality for small and medium-sized hotels.
As for custom development will be perfect for large hotel organizations whose business processes lack the functionality of ready-made solutions, or the cost of the licenses greatly exceeds the cost of custom development.
5. Better UX/UI
Hotel management systems, unlike boxed solutions, will have a better user interface regardless of the number of integrated services and tools.
This provides maximum ease of setup, quicker guest service, and employee training.
Cons of hotel management software development
Although hotel management software development leads to the optimization of business processes, certain factors must be considered.
1. Regional restrictions
The hotel business is a somewhat complicated industry with its own regional regulations: data protection and processing and financial and traveling compliances vary from country to country.
That includes but is not limited to:
• Taxation
• GDPR compliance (Europian Unioin)
• CCPA compliance (California)
• Connectivity with insurance aggregators
• Data sharing
Therefore, choosing a software provider that understands these regional hotel management policies is essential.
2. Drawing up system requirements
Choosing HMS that is not aligned with your business processes can be disruptive. In this case, not only can a hotel lower the quality of its service but also experience a significant decline in the profitability of its business.
Therefore, hotel executives responsible for digital transformation should conduct an initial study of the market for such systems and make a well-defined list of companies that develop or integrate such management systems.
It's also important to define a list of functional and non-functional requirements for the system and what kind of services you expect from the software provider.
However, hotels usually lack IT governance and don't follow innovations available on the market. Considering hotel management systems' complexity and implementation, drawing up a technological stack for the system can be challenging.
Despite all the challenges, hotel management apps will automate business processes across different departments, increase revenue, offer a seamless customer experience, and give you more data control.
Developing a hotel management system
Today, there's an abundance of hotel management solutions on the market. However, it isn't easy to implement them efficiently while following your region's data compliance laws and your hotel's business processes.
Despite all the challenges, hotel management apps will automate business processes across different departments, increase revenue, offer a seamless customer experience, and give you more data control.
This will require coordination with a software development provider that knows the subtleties of the hotel industry. Want to streamline business processes through digital transformation together? Hit our experts up at info@computools.com for a consultation on how to build a hotel management system wisely!
Computools is a full-service software company that designs solutions to help companies meet the needs of tomorrow. Our clients represent a wide range of industries, including retail, finance, healthcare, consumer service and more.
Contact us →